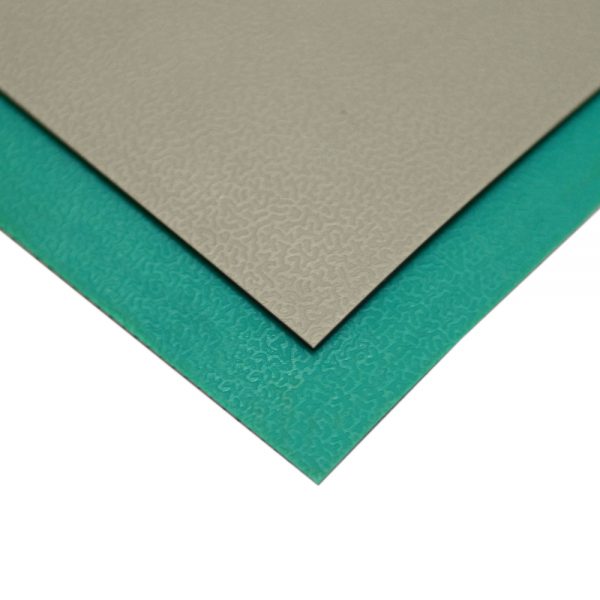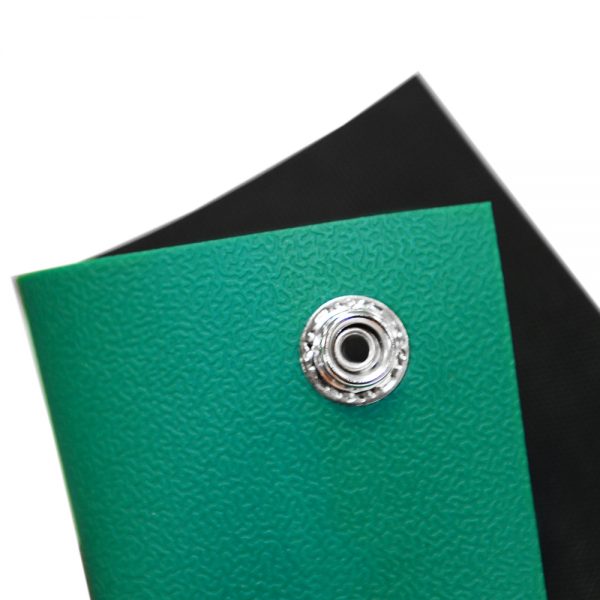 Antistatic Mat – Rubber, Textured Finish
A high quality, Textured Rubber ESD Mat designed for use on benches within the EPA with glare reduction properties for the comfort of operators. The natural resilience of rubber makes this mat extremely hard wearing, and resistant to chemical agents normally used for maintenance.
Suitable for loose-laying and supplied with a 10mm press stud in each corner for convenience.
£35.28
£35.28
Request a Sample
Description
Features and Benefits
Applications
Product Datasheet
Description
This great value, smooth finish Antistatic matting is ideal for laying on the workbenches in the workshops or laboratories of microelectronic industries. It provides an excellent ESD surface for use within all ESD protected environments, preventing damage from harmful static charges. Manufactured from synthetic rubber, its 2mm thick double-layer structure consists of a 0.5mm thick static-dissipative surface layer and a 1.5mm thick conductive bottom layer.
Please note, the images provided here are for illustrative purposes only. The exact colour may differ slightly from that shown.
| Product Code: | Description: | Size: | Additional Notes: |
| --- | --- | --- | --- |
| 082-0324 | Textured Finish | 600mm x 1200mm | Green |
| 082-0326 | Textured Finish | 600mm x 1200mm | Grey |
We have a wide range of Antistatic Matting, click here to view our selection.
2mm thick double-layer matting
Surface layer is a 0.5mm thick static-dissipative layer
Bottom layer is a 1.5mm thick conductive layer
Smooth finish
Available in grey, green, or blue
Surface Resistance: 1×106 < R < 1×109
Temperature Resistance: 180o (Instantaneous Temp)
Easy to clean
Excellent layflat properties
Available with or without 10mm press studs in each corner
Designed as bench matting
Also suitable for flooring
For use in EPAs in workshops or laboratories
Download File Not available