Weller® is inspired by ongoing technological developments to create soldering products that are innovative and designed for the future. Customers throughout the world recognize Wellers expertise in Soldering and Desoldering, BGA/QFP/SMT Repair, Hot Air Technology and Fume Extraction.
The extensive product range includes lead-free soldering technology solutions as well as a wide range of accessories, such as cleaners and spot masks. Trend setting products such as our micro soldering irons with high speed regulation and inert gas hand soldering tools for lead-free applications reflect how Weller is constantly improving its product range in response to changing customer needs.
Soldering Irons and Stations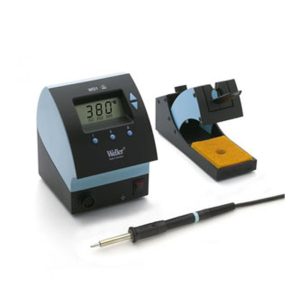 Desoldering Irons and Stations
Desoldering irons for electronic component reworking,  repair or salvage. These feature an external solder reservoir and solid build quality.
Contact us to find out more >>
Hot Air Irons, Nozzles and Stations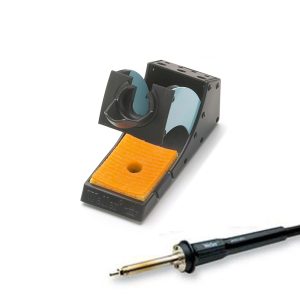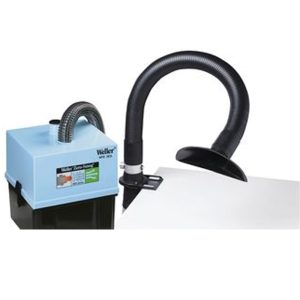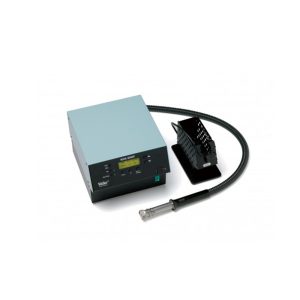 Soldering Tips and Accessories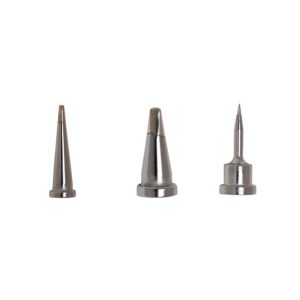 Contact an
ESD expert
Call
+44 (0)1473 836200
(lines open 9am – 5pm GMT Mon-Fri)
Contact us for more information on Soldering & Desoldering
If you would like to know more about our soldering and desoldering range of products, simply fill in the form below and one of the team will contact you as soon as possible.