Our ESD footwear range has been specially designed to provide you with the correct static protection and all day comfort.

Features and Benefits
Correct toe shape – Gives toes the room they need
Soft but tough leathers – Have been carefully tanned and have a soft feel. 'Action Breathe', a stronger alternative to leather, moulds to the foot's shape whilst standing up to the rigours of the work place
Balanced insoles – Reflecting the foot's natural shape and supporting the body
Correct fit – Our footwear holds narrow and wide feet equally securely and firmly
Flexible soles – Contain thousands of tiny air pockets and cushion the feet to provide greater flexibility
All styles in this range have Antislip soles for slip-sensitive areas
Provides the correct level of static control for working with ESD protected areas
Autoclavable clog is made from a high quality material designed to withstand professional use. Ideal for working within medical facilities.
Get a quote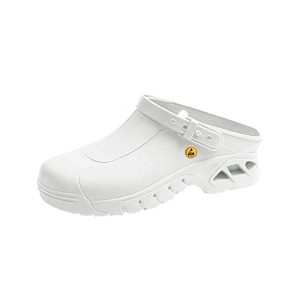 The dynamic range offers the best in ESD protection clogs. Comfortable fit and easy to apply.
Get a quote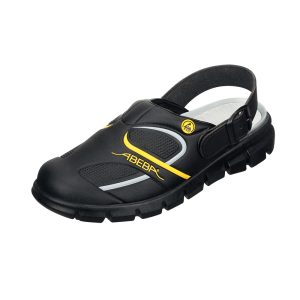 Reflexor range from Abeba offers a durable clog with the same ESD protection as you would expect from their footwear.
Get a quote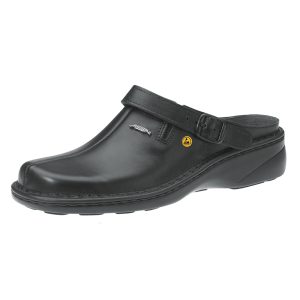 The air cushion technology is suited for operators who are on their feet for long periods of time.
Get a quote.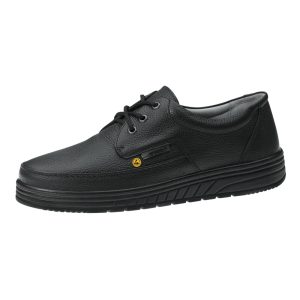 A formal shoe for business managers who also require the added ESD protection.
Get a quote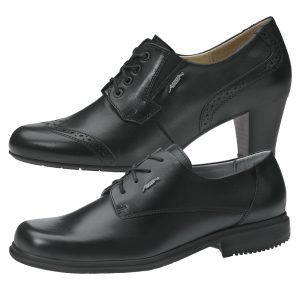 Smart safety lite shoe for workers that require a sturdy ESD shoe.
Get a quote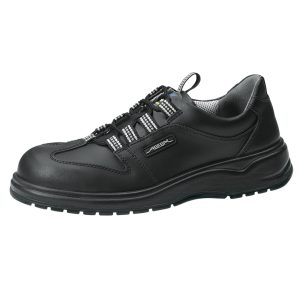 A durable green and black coloured safety trainer. Excellent build quality and comfort.
Get a quote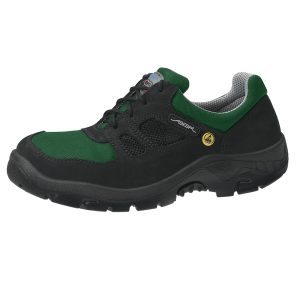 Uni6 blue water-repellent trainer, great flexibility and comfort properties.
Get a quote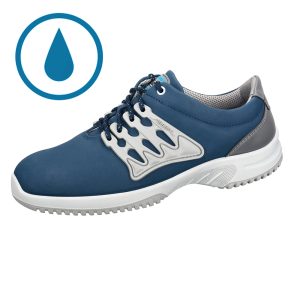 Breathable textile – White/Blue
ESD dissipative according to DIN EN 61340
Antistatic
Benefit for joints, musculature, ligaments and spine
Areal pressure absorption, acclimatising, comfortable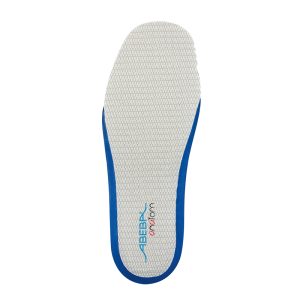 Microfibre "on steam" – Anthracite
ESD dissipative according to DIN EN 61340
Antistatic
Reflexor massage active-footbed
Stimulating circulation by massage knobs and orthopaedic footbed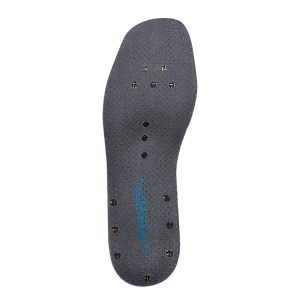 Contact an
ESD expert
on +44 (0)1473 836200
(lines open 9am – 5pm GMT Mon-Fri)
Get a quote for ESD Shoes
We have a range of ESD shoes available for different applications. Contact one of the experienced sales team to find out more information.