Certificates and Accreditations
REACH Compliant
Antistat confirms that none of its products or packaging contains any of the Substances of Very High Concern (SVHC) on the REACH Candidate List, attached below, in a concentration above the 0.1% by weight allowable limit.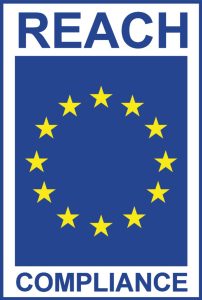 RoHS Directive Compliant
Antistat supplies are RoHS Compliant. If you need an RoHS Certificate for one of the products, please get in touch with our team.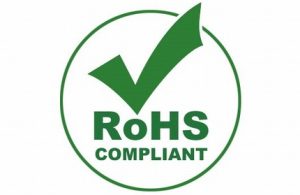 Platinum Member of ESD Association
Antistat is a platinum member of the ESD Association. Ensuring our ESD and antistatic Supplies meet the highest of ESD standards for your safety.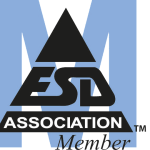 ISO 9001 Certification
Antistat is ISO 9001 and certified in the management of procurement, storage, sale of products and supply chain management services for the electronics and cleanroom associated industries.