Whether you are new to static control or want to refresh your knowledge, our series of guides are designed to help you navigate the requirements and best practice within your application.
Part 1
ESD Protected Work Area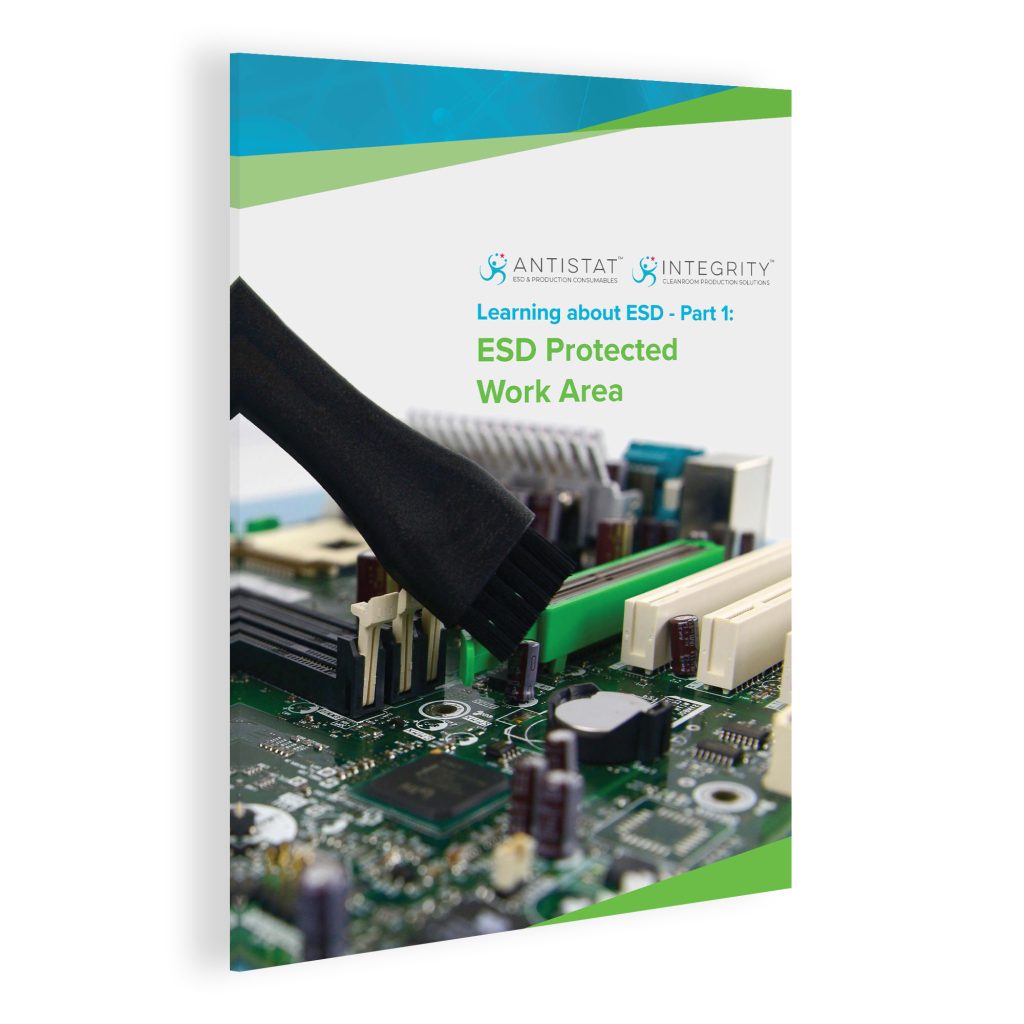 What is electrostatic discharge?  What can you do to prevent electrostatic discharge in your work area?
Part 2
Setting Up A Typical EPA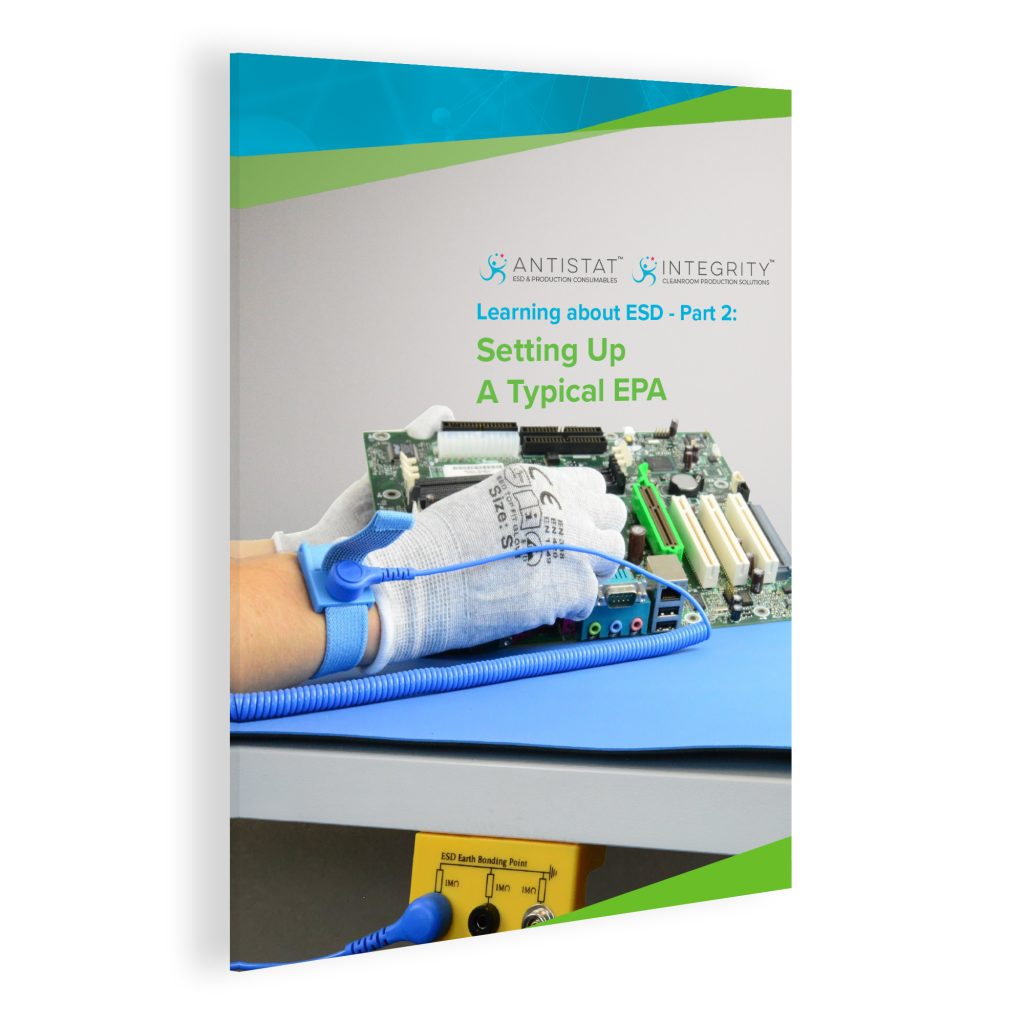 How can you prepare for the ESD protected work area? What equipment should you use within your EPA?
Part 3
Choosing the Right ESD Glove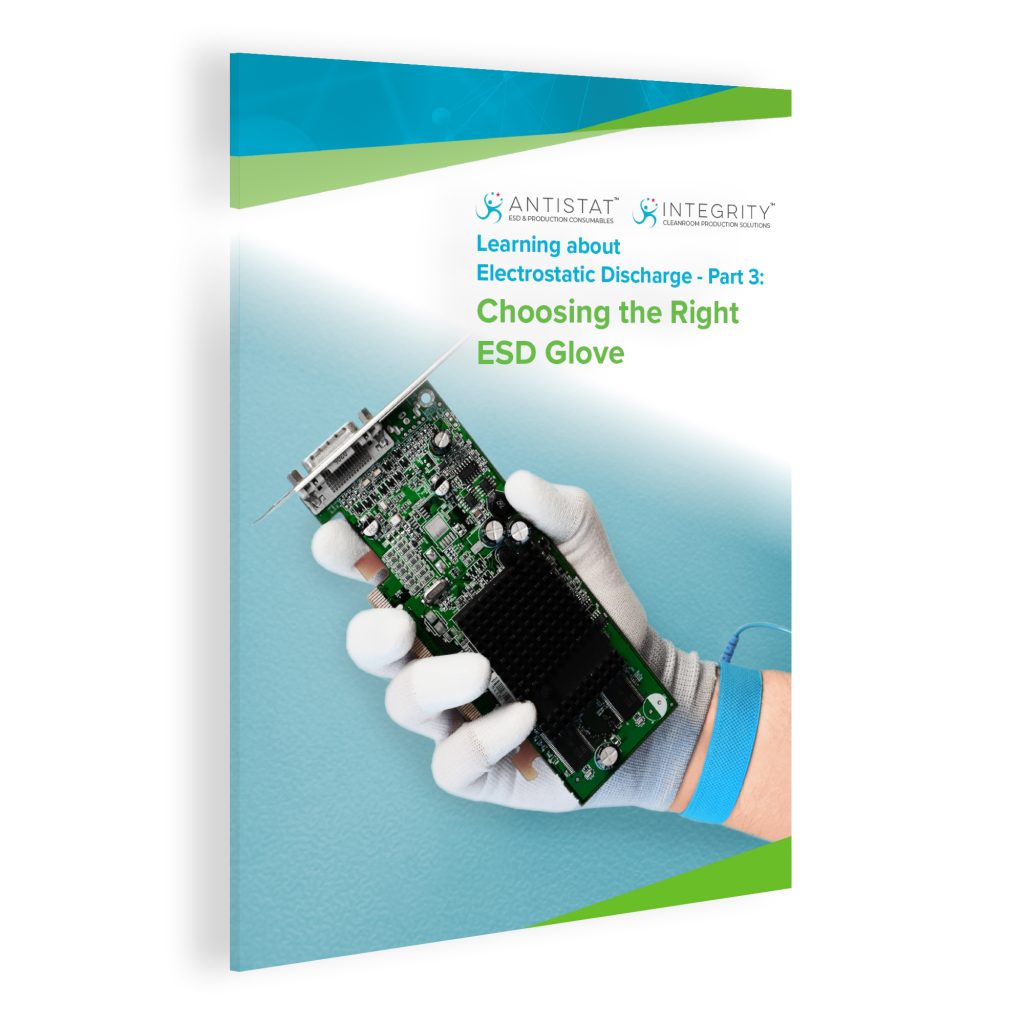 What should you consider when choosing gloves? When should you use ESD protected gloves?
Part 4
Choosing the Right Matting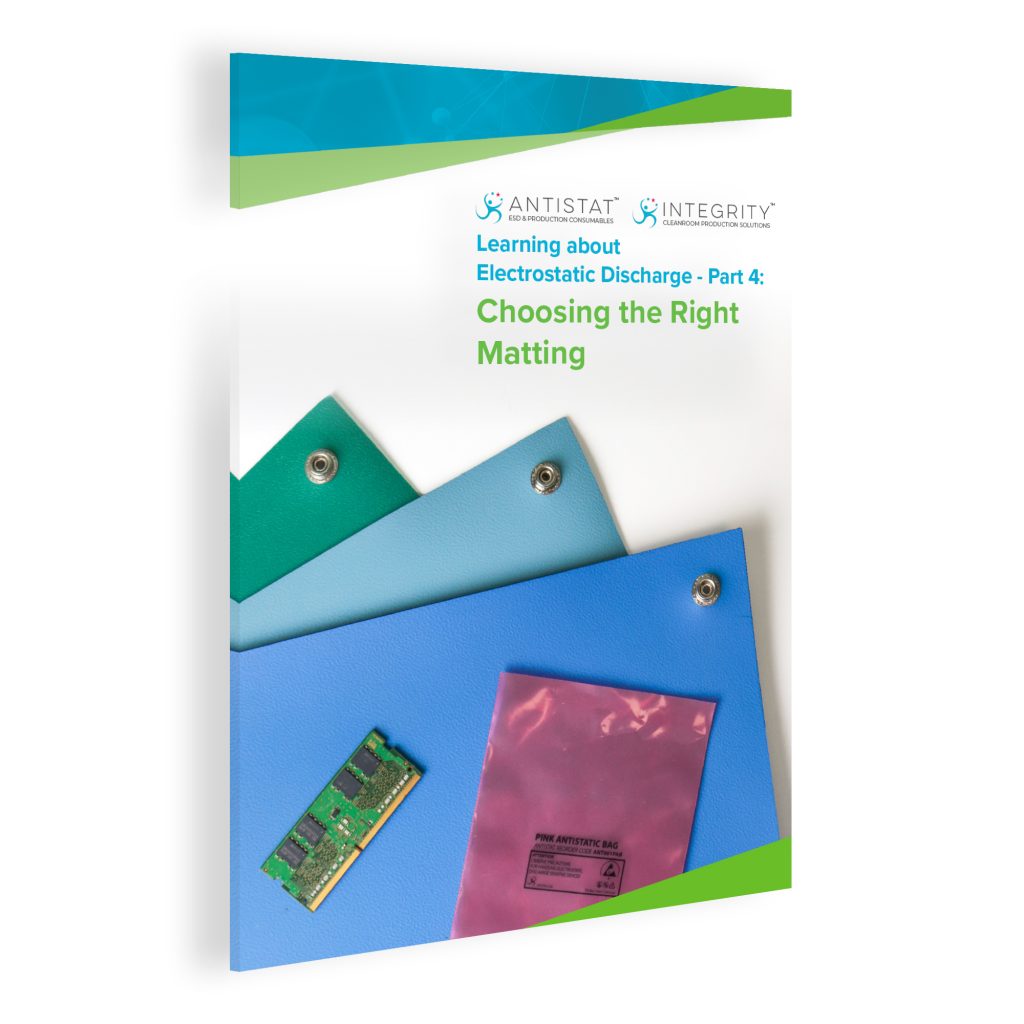 How do static mats work? What types of mat are there? What is the right mat for my application?
Part 5
Choosing the Right ESD Bag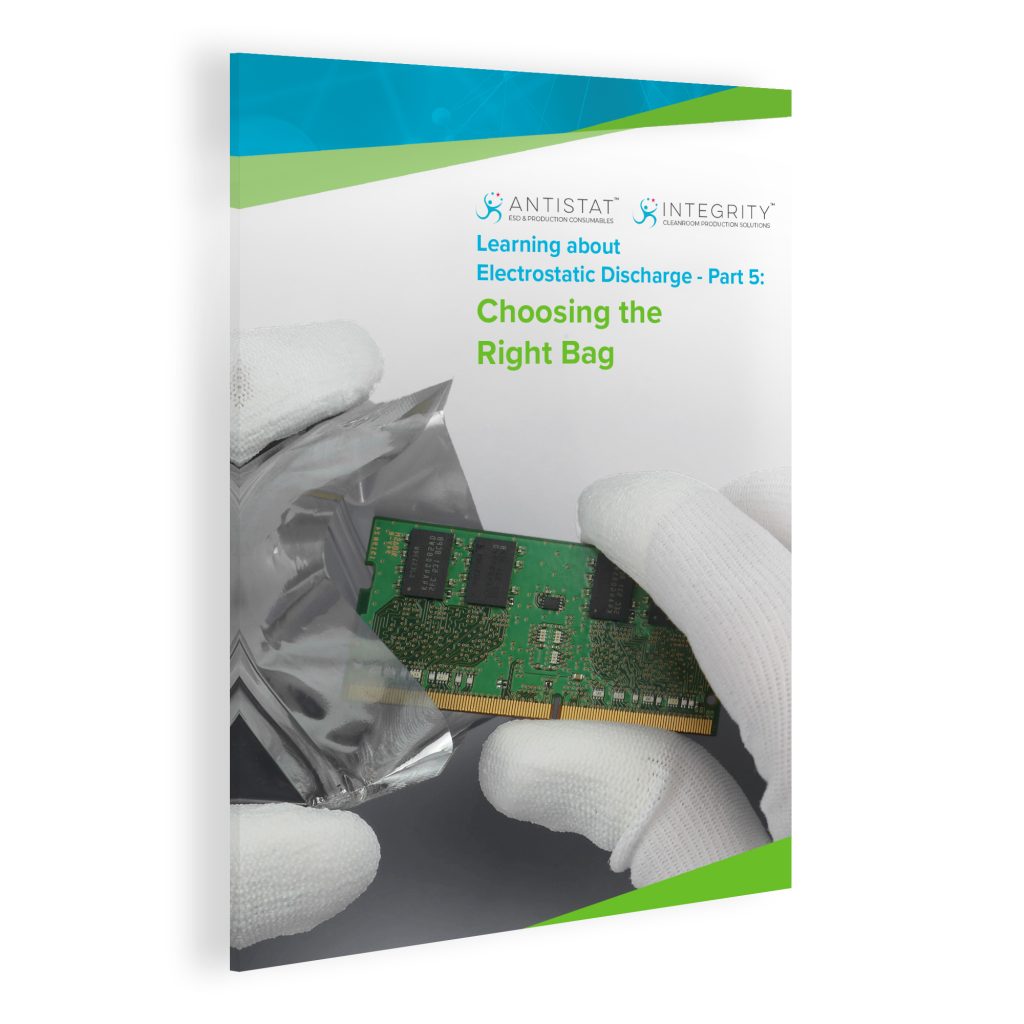 Why does choosing the right ESD bag matter? What's the difference between Antistatic and Static Shielding?
Part 6
Dry Packaging of SMDs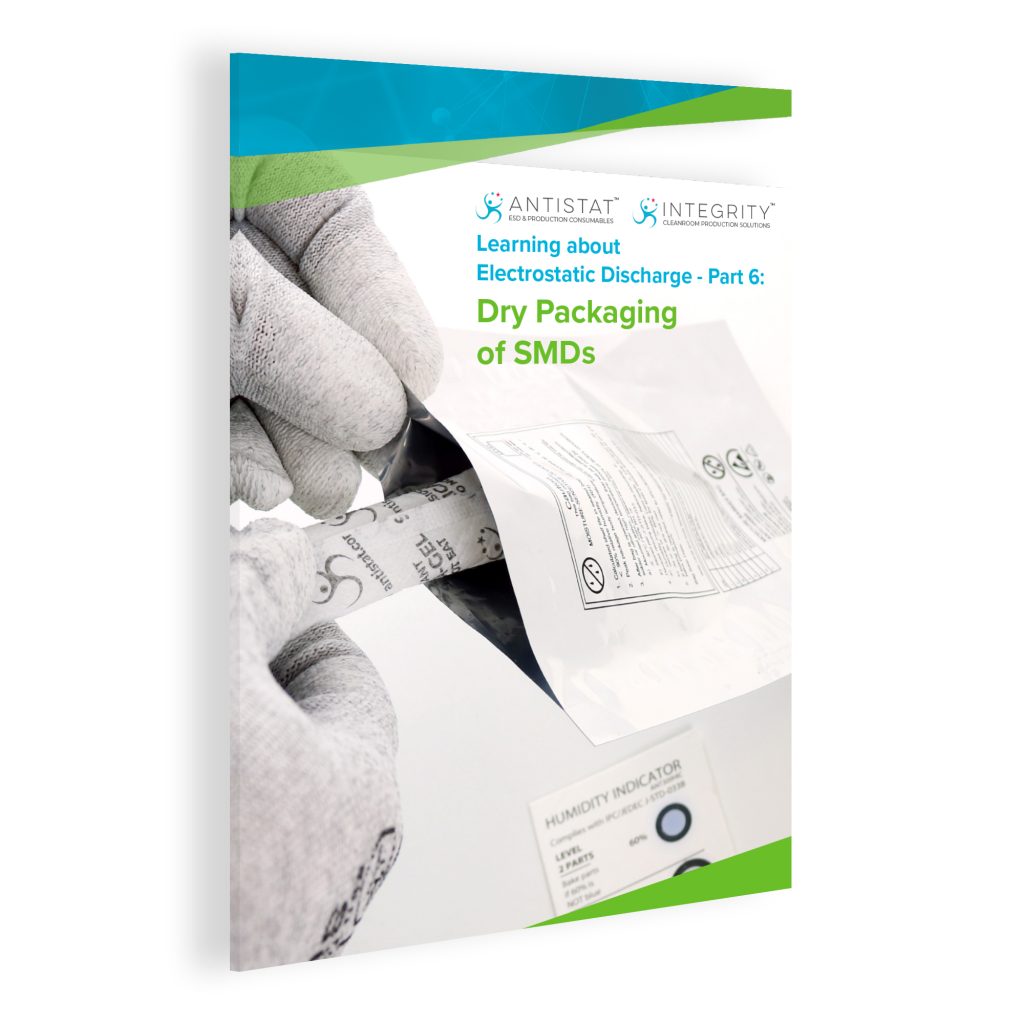 Why is dry packaging needed? What damage can be caused by not protecting your Surface Mounted Devices?
Click on the diagram below for an interactive PDF highlighting a variety of ESD protective equipment found within a typical EPA.
INSTALLATION AND USAGE GUIDES
Knowing how to use equipment is critical within your EPA. Improper use can lead to ineffective protection which can, in turn, lead to components getting damaged. Use these guides to help you understand your equipment a little better.
INTERLOCKING ESD FLOOR TILES
This clear and thorough guide helps with the installation of both styles of Interlocking ESD Floor Tiles.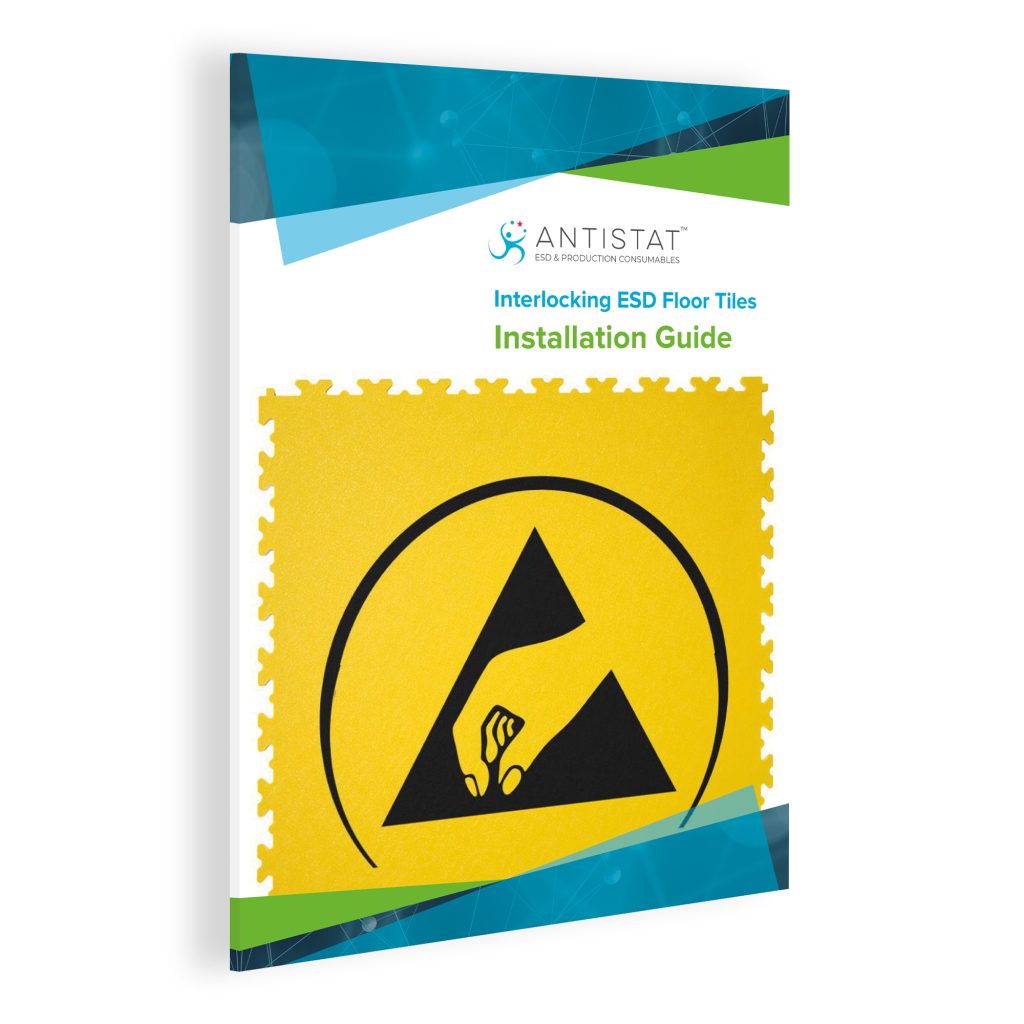 VINYL CONNECTING FLOOR TILES
This easy to follow guide helps users with the installation of our Vinyl Connecting Floor Tiles.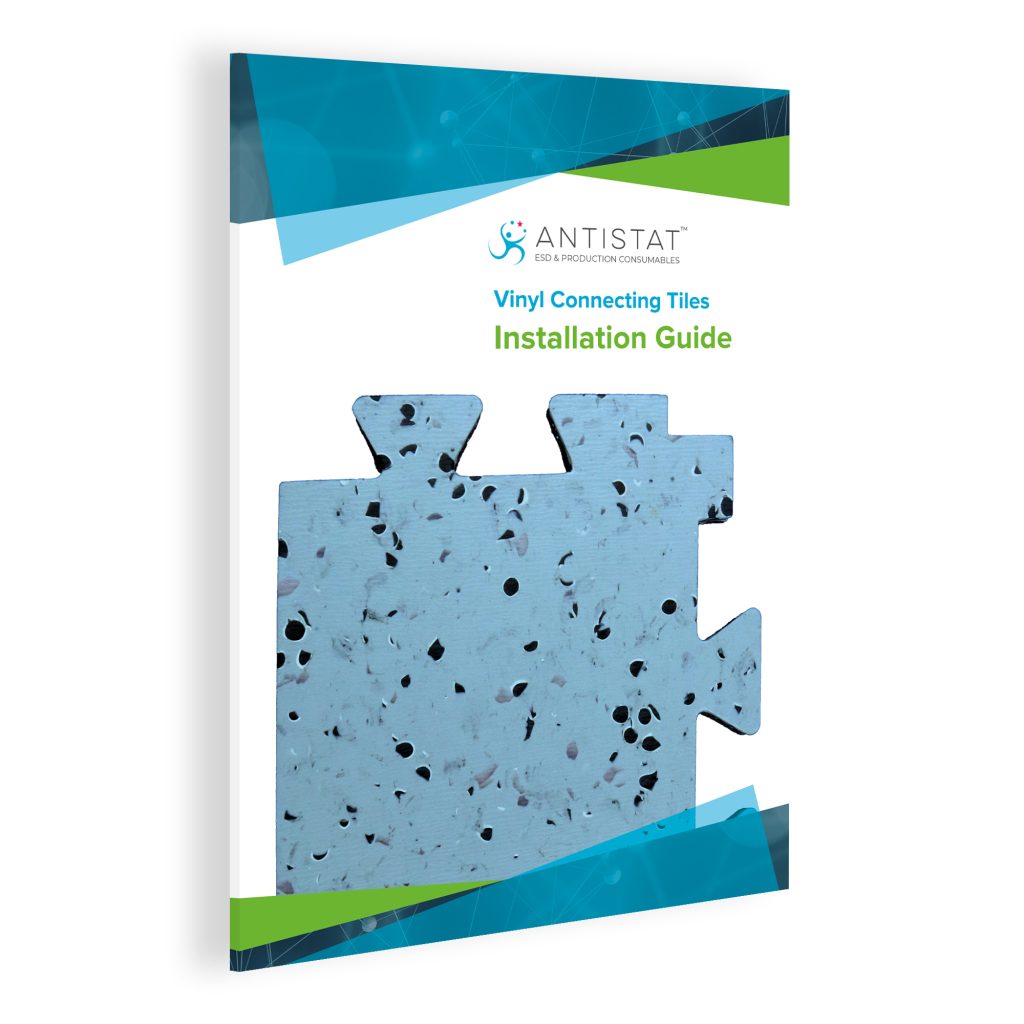 HOW TO USE SILICA DESICCANTS
This guide helps inform users the uses of silica gel desiccants as well as understanding a bit more about them.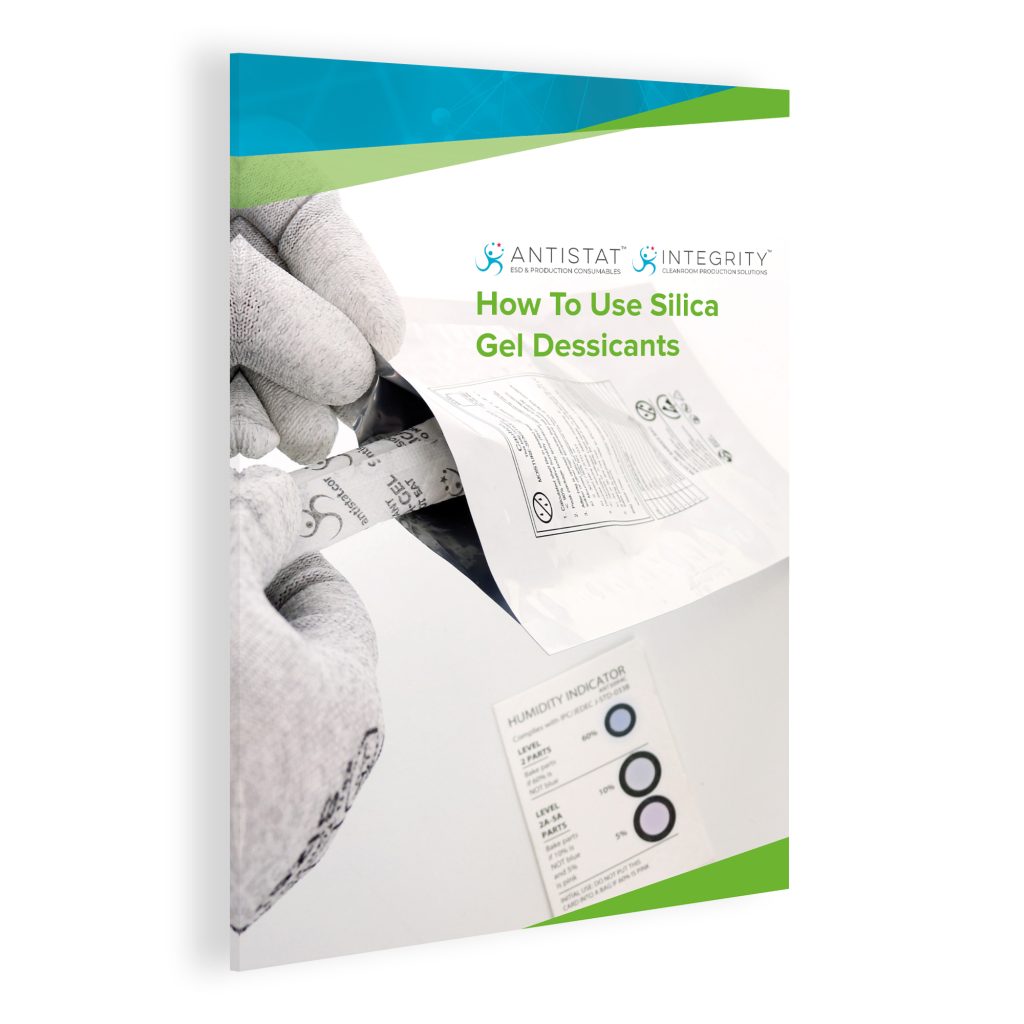 SPLICE TAPES, TOOLS AND ACCESSORIES
This straightforward guide looks at what splice products we stock and how to use them.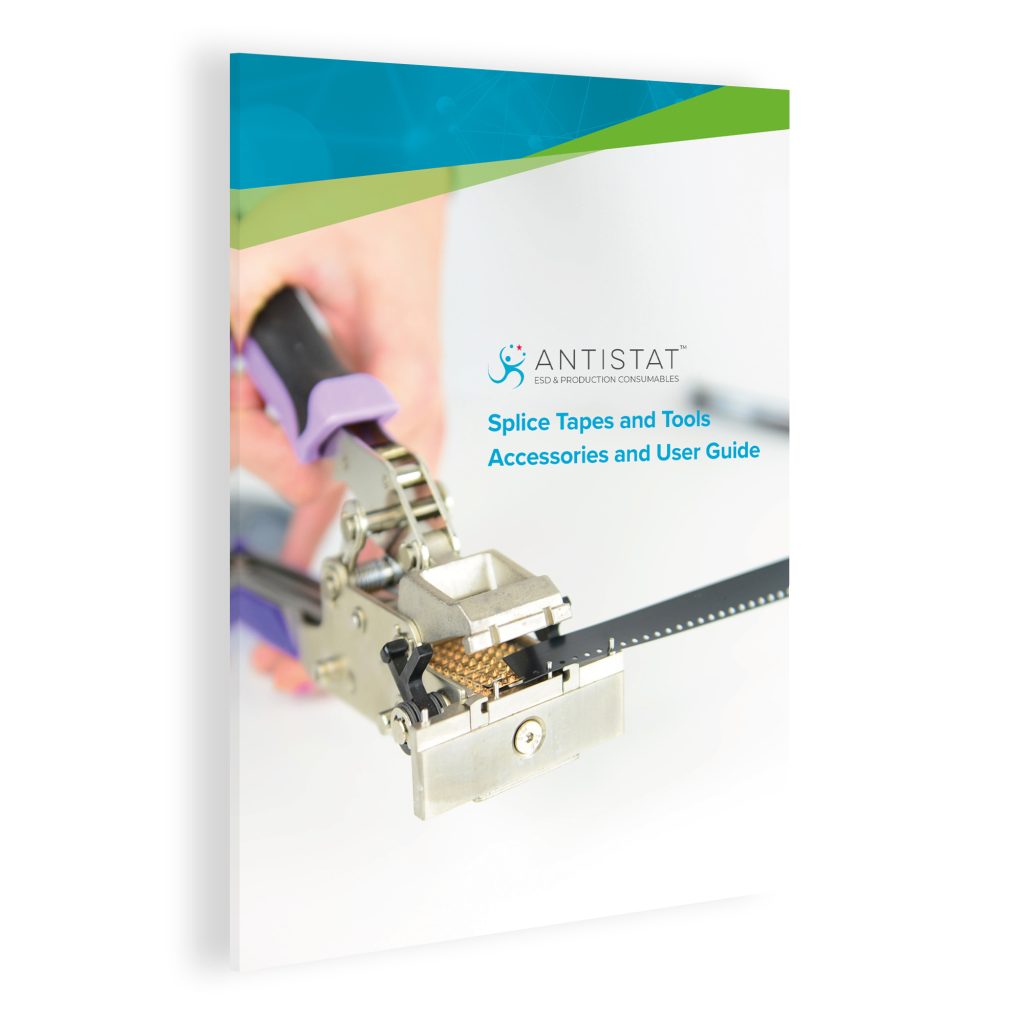 GENERAL CLEANROOM RESOURCES
General resources which are free to use within your EPA. The clear, easy to follow style makes them easy to print out and display for all EPA workers.
A GUIDE TO USING HEEL GROUNDERS
This step-by-step graphic shows you how to apply our heel grounders and can be used for all heel grounders found on our website.
Need further assistance?
Fill in the contact form below and one of our experts will be in touch.