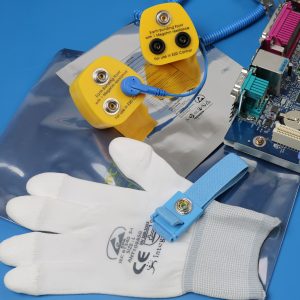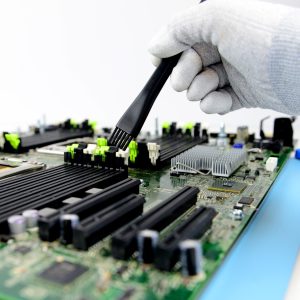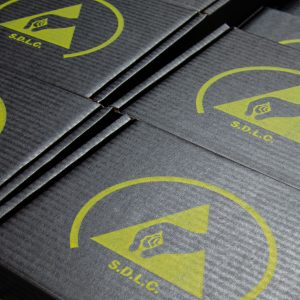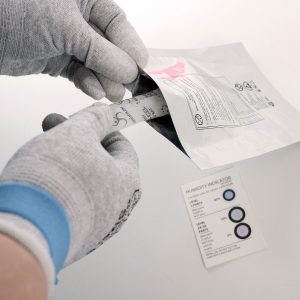 ABOUT US
Antistat is the trusted partner in ESD and Production Consumables, with a distribution network spanning the globe. Our approach has made us the preferred choice in Europe & the US, delivering a robust supply chain to major OEM/CEMs. We are an ISO:9001 manufacturer for the electronics sector – and are focused on meeting our clients' expectations & delivering exceptional customer service.
We are experts in personnel grounding equipment, ESD monitoring, testing equipment, ESD flooring, moisture & static safe shipping materials. Our electrostatic discharge consumables and high-end technology packaging solutions have been world-leading products since 1987.
With an established direct sales and vendor network bridging North America, Europe and Asia, we offer a truly global platform for delivering time-critical solutions even at short notice.
Spanning the electronics, medical, defence, aerospace, automotive and auto-sport sectors, our customer list includes BMW, Celestica, Cisco, Farnell, Flextronics, Ford, Foxconn and IBM.
OUR COMMITMENT TO QUALITY & SERVICE
ISO Certified 9001:2015
On site testing lab to ANSI/ESD standards ensuring consistent quality for our customers
Development of multi award winning environmental solutions
Commitment to fair trade through rigorous supply chain audits
Active youth apprenticeship scheme and commitment to training & developing staff in line with company strategy