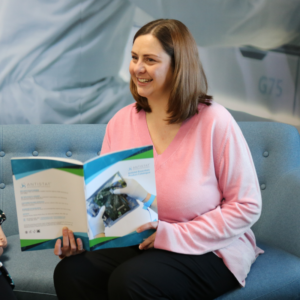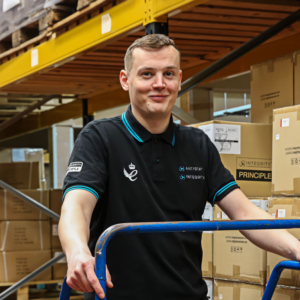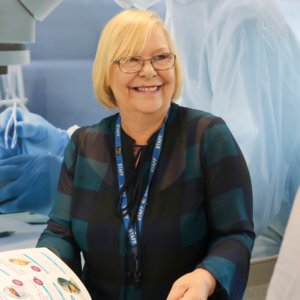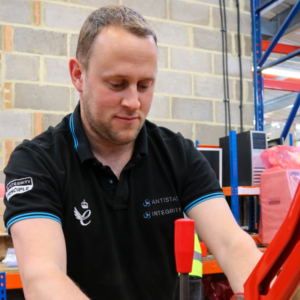 SUPPLY CHAIN MANAGEMENT SERVICES
We provide a global service, supply chain management and procurement outsourcing to manufacturing companies across the globe.
Our dedicated Global Service Team manage all aspects including inventory management, cost reduction, rationalisation of suppliers, streamlined documentation processing and ongoing cost-saving alerts.
Transferring these specified key procurement activities relating to sourcing and supplier management to us improves speed, efficiency and allows companies focus on their key strategic objectives.
BENEFITS OF SUPPLY CHAIN MANAGEMENT
Cost reduction: improved inventory management, better supplier relationships, streamlined logistics, and reduced transportation costs
Increased efficiency: minimising leads times for increased productivity
Improved customer service: timely delivery and minimising stock outs increasing loyalty & improves customer retention
Scalability and flexibility enabling your business to adapt to market fluctuations
Risk mitigation through proactive risk strategies such as contingency planning and supplier diversification
Competitive advantage for your customers with faster delivery, higher product quality, better customer service and more flexible operations
Sustainability: promotes sustainable business practices by optimising transportation routes, reducing energy consumption, minimising waste, and promoting responsible sourcing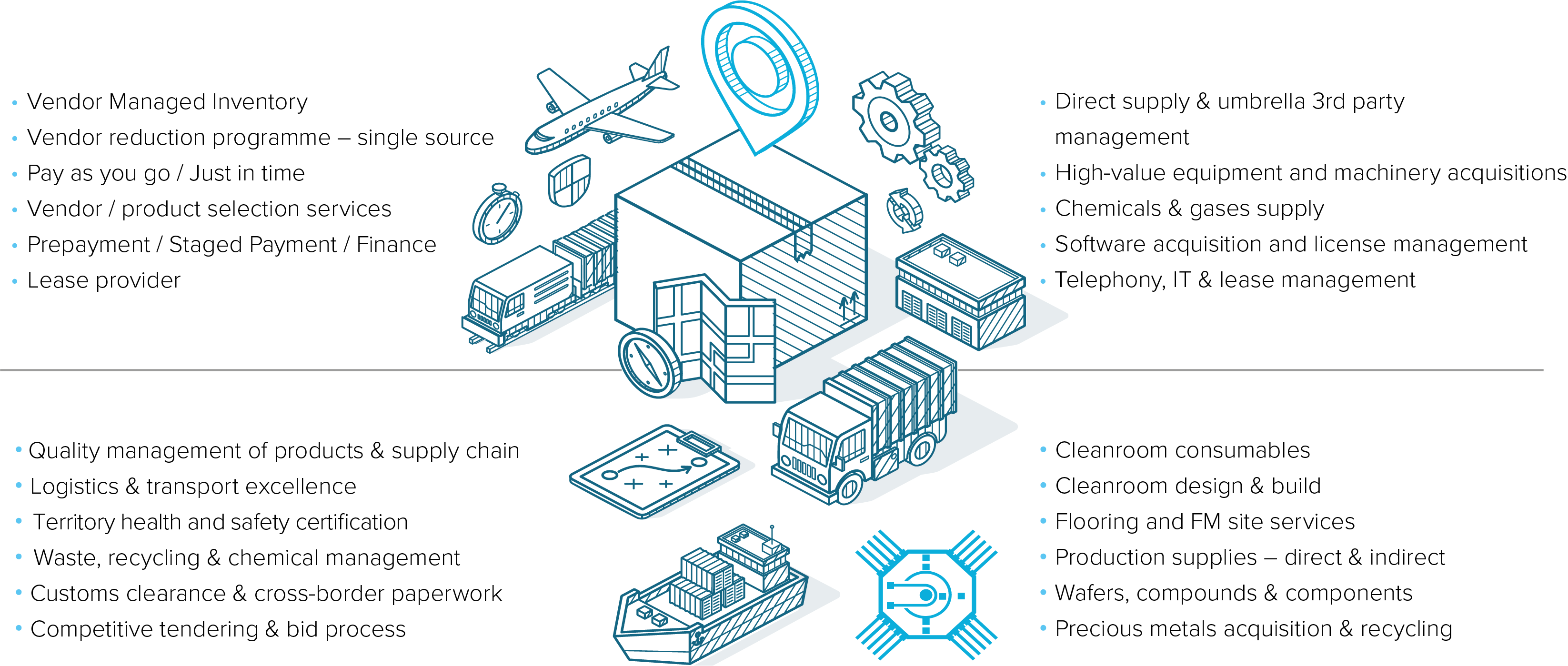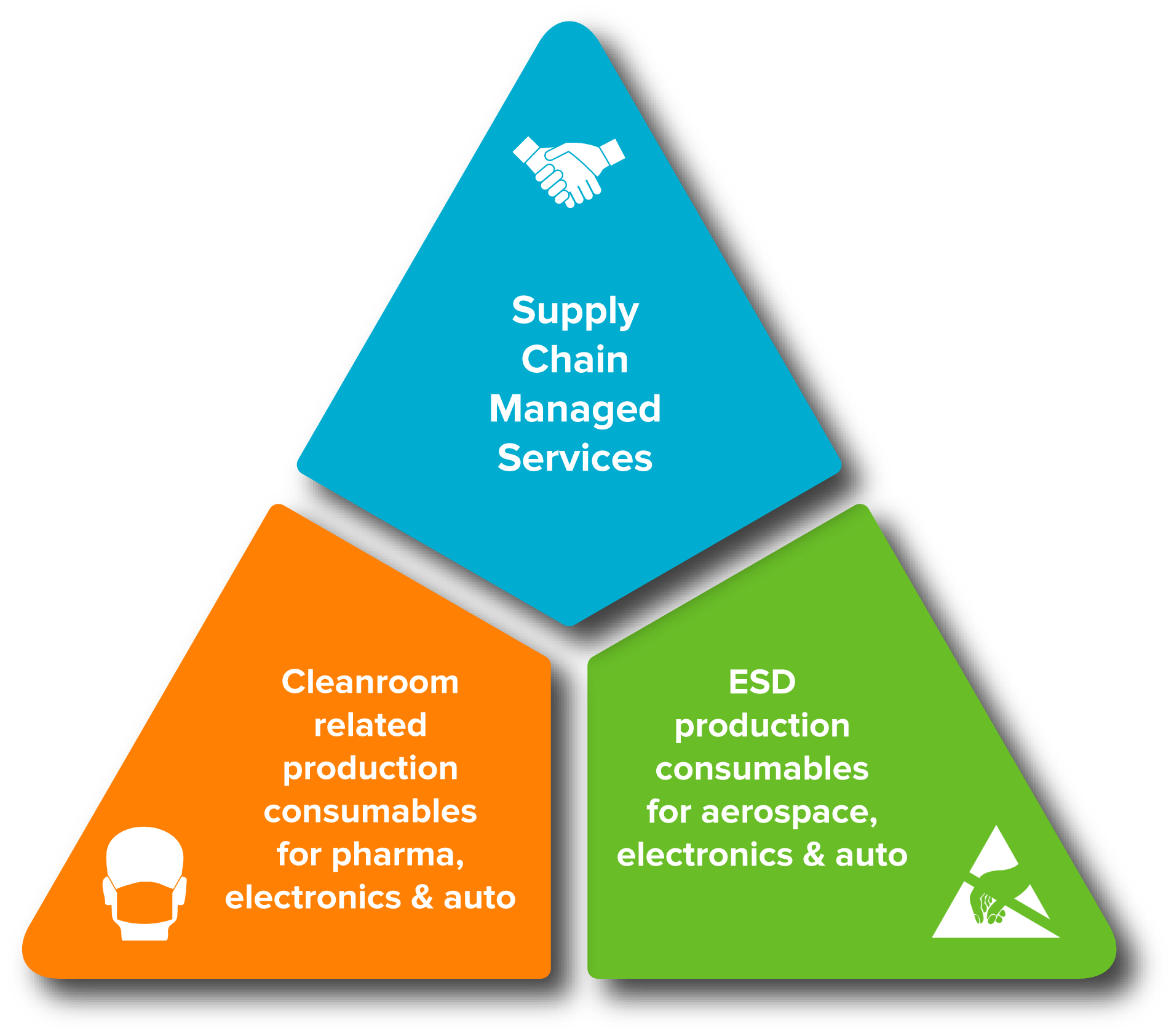 Specialists in ESD, cleanroom and production consumables
Experts in global supply chain managed services
Global direct sales and vendor network
Global sourcing, manufacturing and distribution networks
Dedicated Global Service Team for supply chain operations
780+ active customers across 60 countries
40,000 sq. ft UK based distribution centre
Offices and distribution centres across both EU and US
ABOUT US
Antistat and Integrity are part of the Ant Group, an established and respected supplier of static control products and cleanroom consumables for over 35 years.
The Ant Group work together to provide innovative solutions for all our customers' requirements; from technical and creative packaging projects through to full supply chain management.
NEED AN INNOVATIVE SOLUTION FOR YOUR EPA?
Use the contact form below to inform us of any products or services you require for your EPA. Our expert team is willing to help provide the best ESD protection for your application.