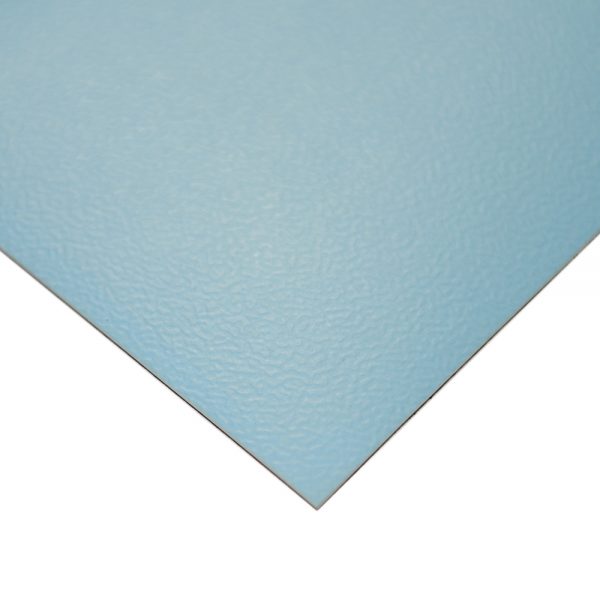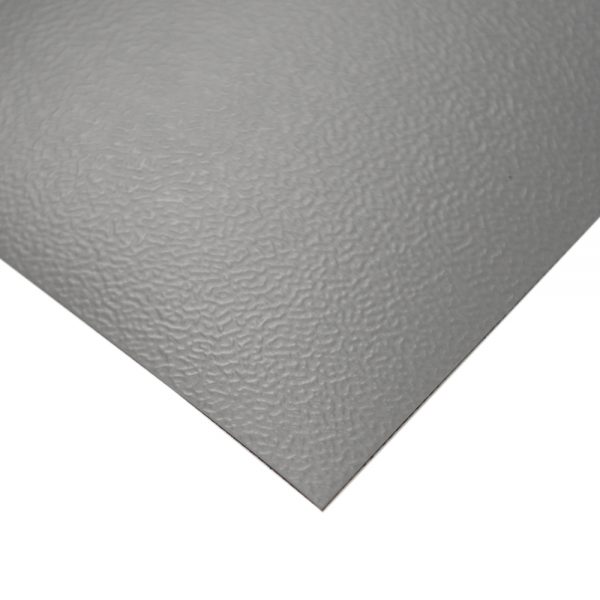 ESD Bench Mat – Textured Finish
This high quality 2-Layer ESD Bench Matting with Textured Finish for use in workshops or laboratories of microelectronics industries protects sensitive components from the dangers of ESD, while also reducing glare to improve operator comfort. Matting is supplied in a 10m full roll, ideal for wide benches.
Can be loose-laid at the work bench. No adhesives required.
£490.00
£490.00
Request a Sample
Description
Features and Benefits
Applications
Product Datasheet
Description
This good quality and great value ESD bench matting are made from antistatic (conductive) and static-dissipative materials with synthetic rubber. The 2mm thick double-layer structure comprises a 0.5mm thick static-dissipative surface layer and a 1.5mm thick conductive bottom layer. The mat can be loose-laid on the workbench with no need for adhesives, making it a quick, simple and movable solution for use in workshops and laboratories of microelectronics industries.
The mat is supplied as standard as a complete roll – 1.2m wide x 10m long, however, cut sizes are available on request. Please contact the team via live chat or email for more details.
Please note that the images here are for illustrative purposes only. The exact colour may differ slightly from shown.
| Product Code: | Description: | Size: | Colour: | |
| --- | --- | --- | --- | --- |
| 082-0308 | Textured Finish | 1.2m wide / 10m length roll | Grey | |
| 082-0309 | Textured Finish | 1.2m wide / 10m length roll | Blue | |
2mm thick double-layer structure
Surface layer is 0.5mm thick static-dissipative layer
Bottom layer is 1.5mm conductive layer
Great value ESD bench matting
For use in workshops or laboratories for microelectronic industries