The Royal British Legion recently launched a mass movement to say 'Thank You' to all who served, sacrificed, and changed our world during the First World War.  The campaign launched with a giant art installation on London's South Bank in August and is due to run 100 days to 11th November.
'Thank You' aims to honour not only the 1.1 million British and Commonwealth Armed Forces who lost their lives in the First World War, but also those who played their part on the home front, and those who returned to build a better life for the benefit of generations to come.
During the first World War, Royal Engineer tunnelling companies were specialist units of the Corps of Engineers, formed to dig attacking tunnels under enemy lines. British troops faced constant and extreme danger from tunnelling under enemy territory from electric conductivity from high explosives. Troops were also under threat from sheer exhaustion, fear of meeting enemy tunnellers or simply tunnel collapse.
When 19 mines were blown along the Messines Ridge in West Flanders, Belgium the explosions are said to have registered on a seismograph in Switzerland and were heard over 150 miles away by David Lloyd George in Downing Street, London. Following the blasts, it took just three hours for the British troops to take the 7,000 German prisoners captive.
"We all have a connection to the First World War, for me it is Private Ross Ryan, my grandfather, and we all have a reason to say 'Thank You' to this special generation.  Your 'Thank You' is an event dedicated to those who made a difference in your community, a visit to a place of significance, or a simple tweet, there's no limit to the ways people can take part. We are making a plea to every single person across the UK to get involved and take a moment in this very significant year to say 'Thank You'."  Charles Byrne, Director General of The Royal British Legion.
Antistat & Integrity Cleanroom supply essential static electricity prevention and control consumables to clients across the defence and military sectors – and to say our #ThankYou100, we plan to walk 100 miles through October during the team's lunch breaks. In return, the company will donate all funds collected and raised during the month to the Royal British Legion.  Please do share this blog post so we can get some support or start your own campaign. #ThankYou100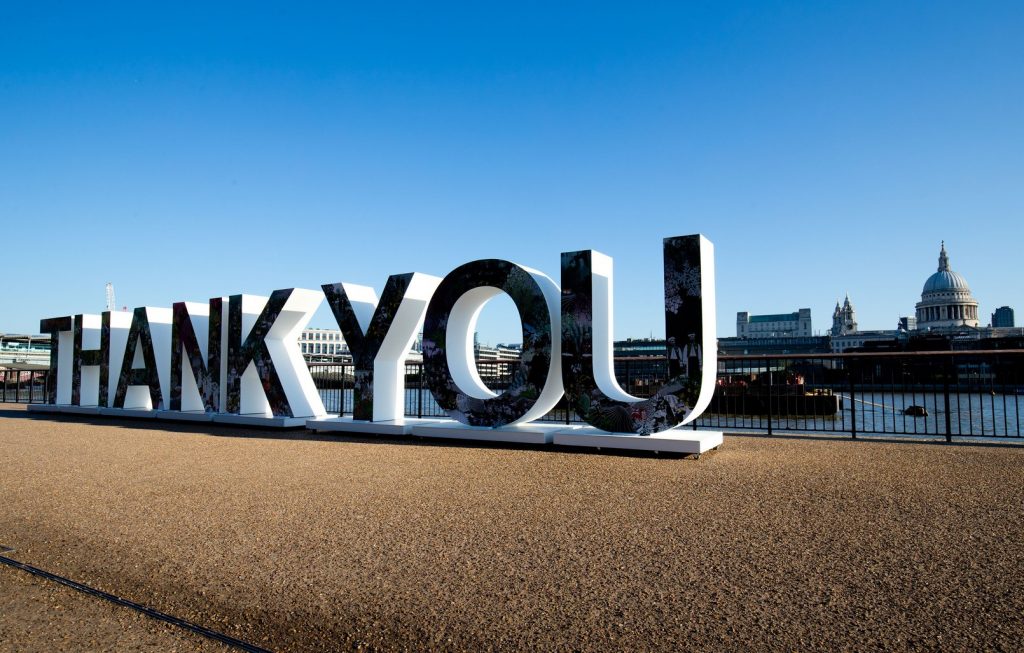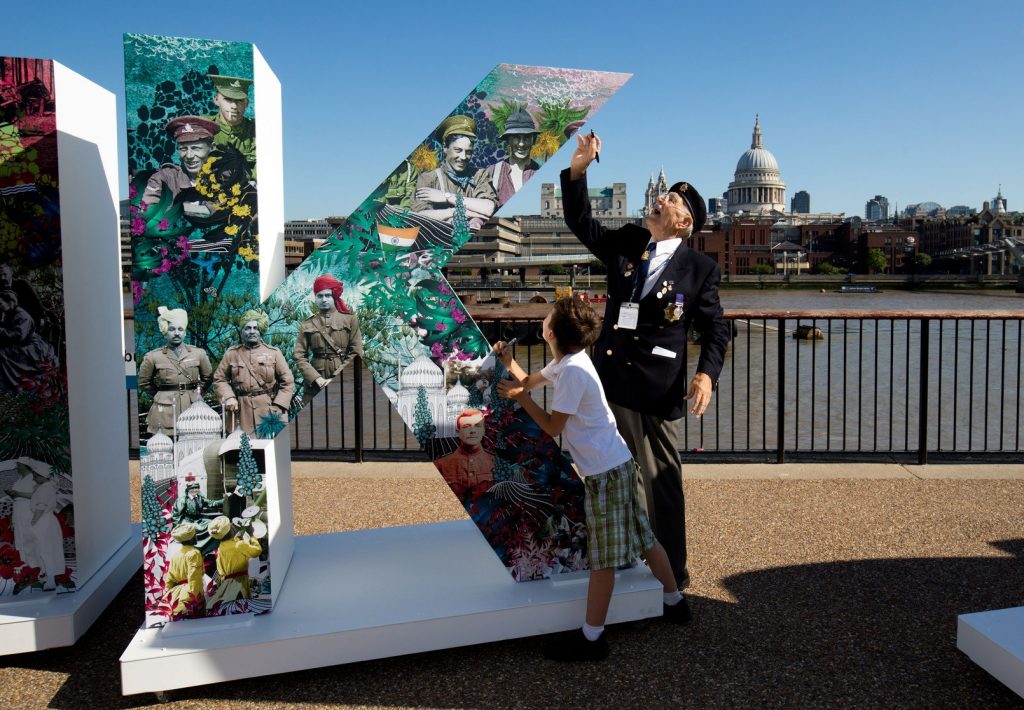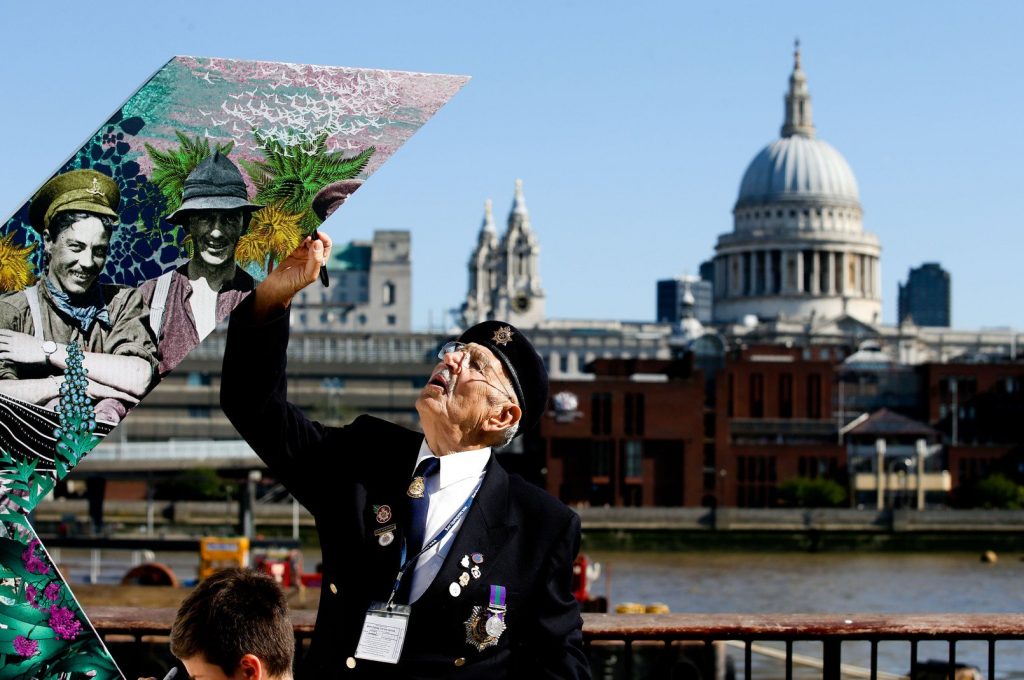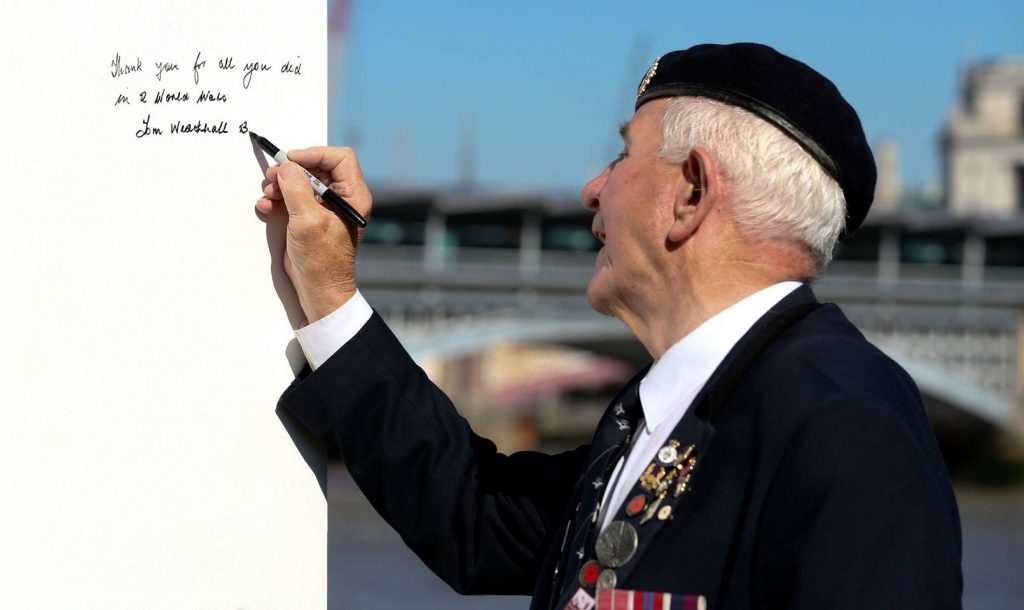 #ThankYou100 100 Miles Pedometer
To say #ThankYou100 during the month of October, Antistat employees will walk 100 Miles during their lunch breaks. The pedometer below will help keep everyone up to date with their progress.