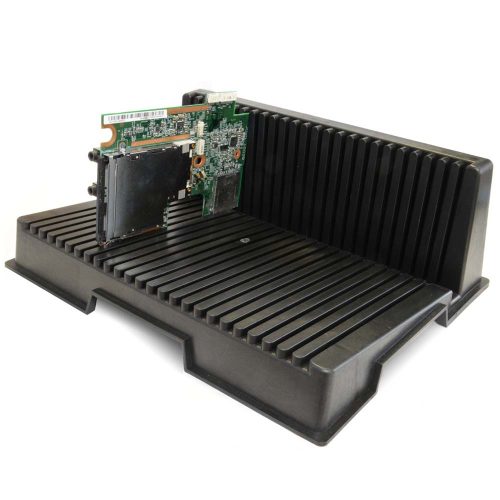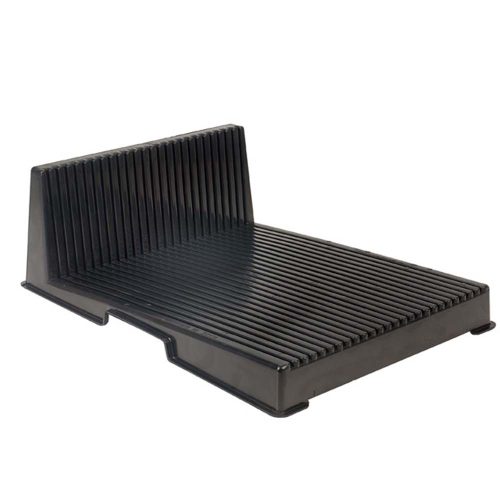 Conductive PCB Rack
A conductive polypropylene printed circuit board rack for storage, transportation & protection within assembly areas. Holds up to 25 PCB's.
Available in 265mm x 205mm x 95mm
£0.00
£0.00
Request a Sample
Description
Features and Benefits
Applications
downloads
Description
A Conductive PCB Rack moulded from conductive polypropylene, ideal for the transportation of PCB's and can hold up to 25 PCB's
For our PCB rack with aluminium frame, click here.
For our full selection of storage, bins and boxes, please click here.
Black Conductive Polypropylene PCB Rack
Surface resistance 10³–10⁵Ω
Conforms to IEC 61340-5-1
Ideal for the transportation and storage of PCB's
Overall Size: 265mm x 205mm x 95mm holds up to 25 PCB's