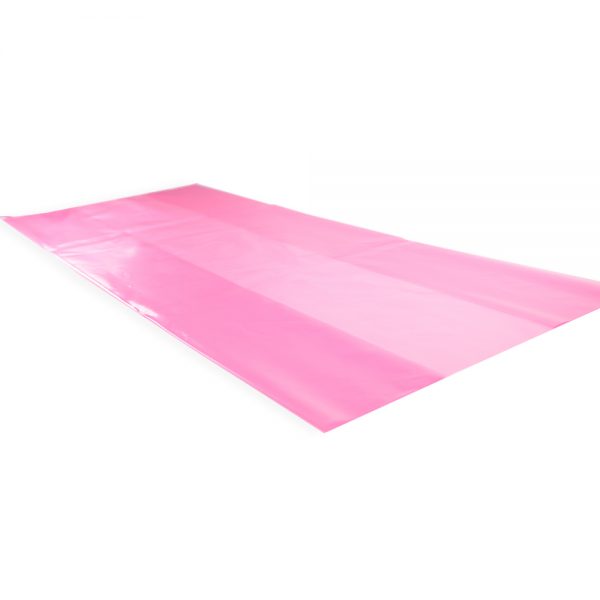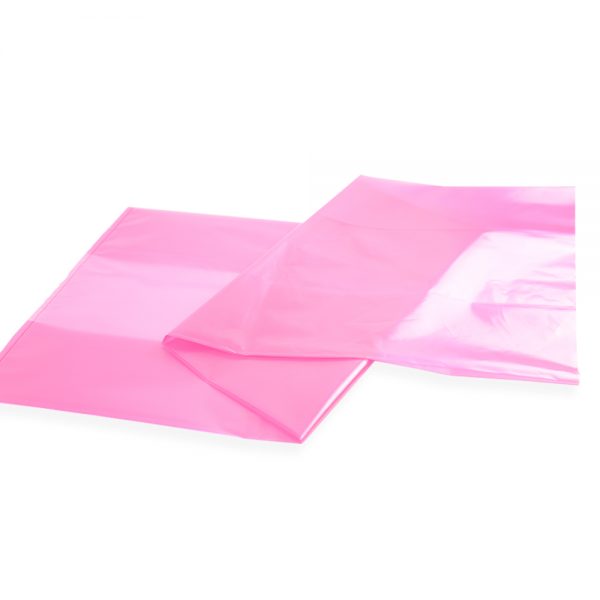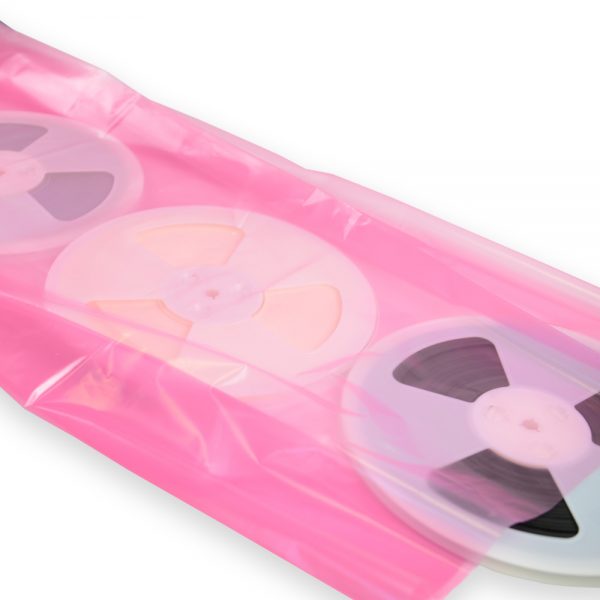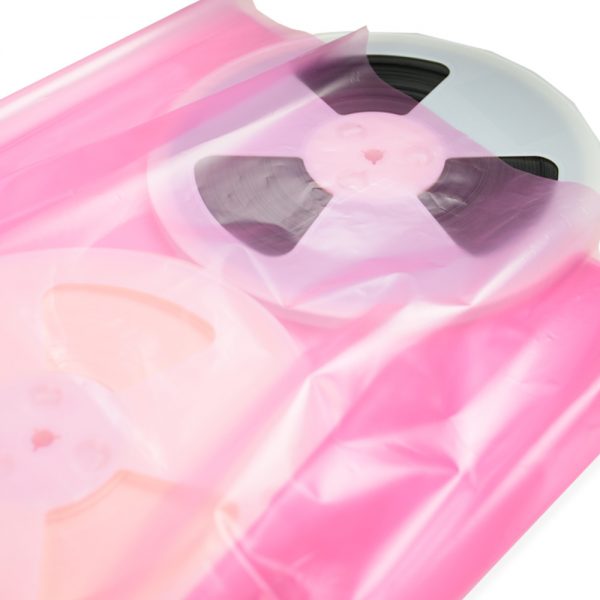 Pink Antistatic Gusset Bags
Pink Antistatic Bags (with Gusset) have the ability to dissipate a static charge to ground, preventing static charge building up on the package or device within.
The material will not generate a charge when rubbed against other materials. Gusset Bags are an excellent option for bulk/larger items.
From £16.00
From: £16.00
Description
Features and Benefits
Applications
Product Datasheet
Description
The Pink Antistatic Gusset Bag prevents the build-up of electrostatic fields. It features a robust, re-usable design. The pink colour is a colorant added to differentiate static control materials from standard packaging.
These are 300g gauge, (75 microns) ideal for protecting finished goods in storage or transit within an EPA.
Available in: 750mm x 1000mm x 1200mm (Pack of 10) and 460mm x 750mm x 1080mm (Pack of 20)
Blow-moulded with antistatic additives from LDPE and LLDPE
Ability to dissipate a static charge to ground preventing static charge building up on the package or device.
Will not generate a charge when rubbed against other materials
Suitable for packing non-static sensitive items within an EPA
Gusset Bags are useful for larger, bulky items