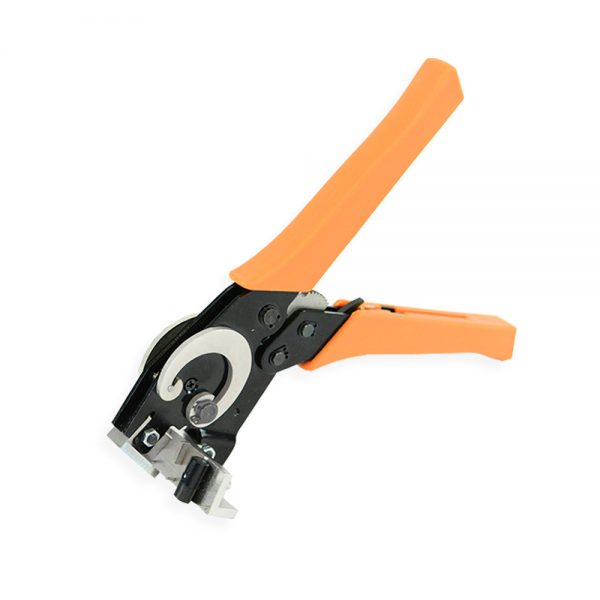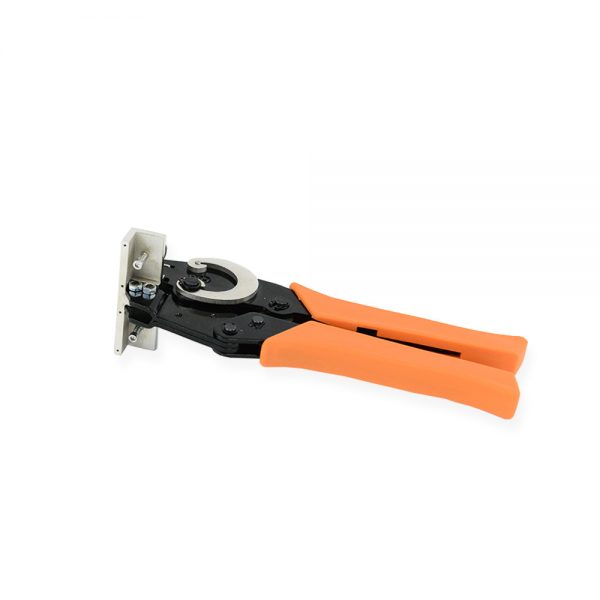 SMT Manual Splice Tool
Ergonomically designed specifically for SMT Carrier Tapes of all sizes.
SMT Manual Splice Tool for use with single brass shims for increased productivity in joining tapes.
£250.00
GBP
EUR
Request a Quote
Description
Features and Benefits
Applications
Product Datasheet
Description
The SMT Manual Splice Tool uses a single brass shim (or splice tape with shim combined) to splice two ends of component feeder tapes together. This enables quick and easy splicing action, reducing machine downtime when component reel changeovers happen.
This Splice Tool can be used with single brass shims and splice tapes of any width. This product ensures SMT component reels can be joined securely and quickly.
Stainless Steel material
Can be used with all types of SMT material
Ergonomically designed rubber soft-grip handles for comfort
Lock clamps to secure reels
5mm guide pins for reel placement
Easy splicing of SMT components
Reduces SMT machine downtime
Easy to use
Download File Not available