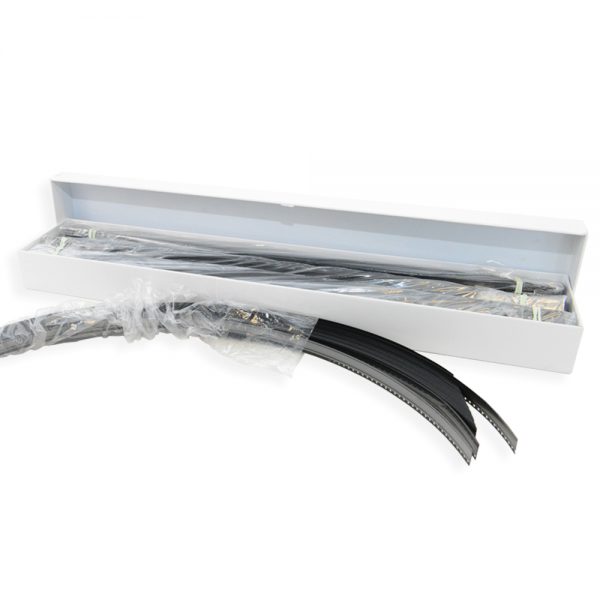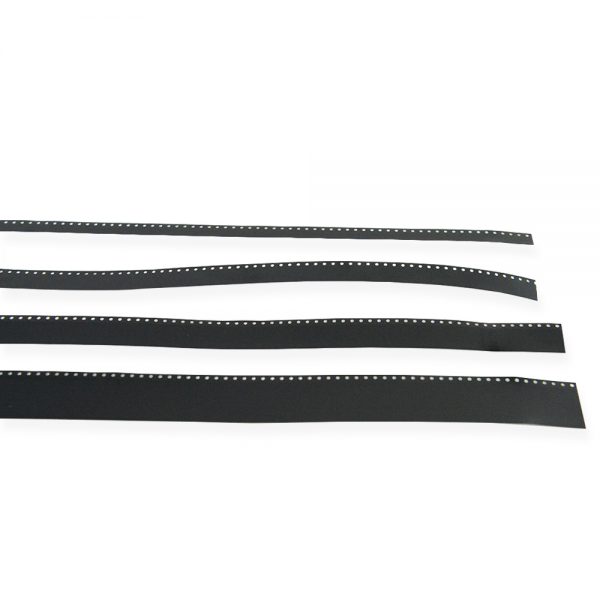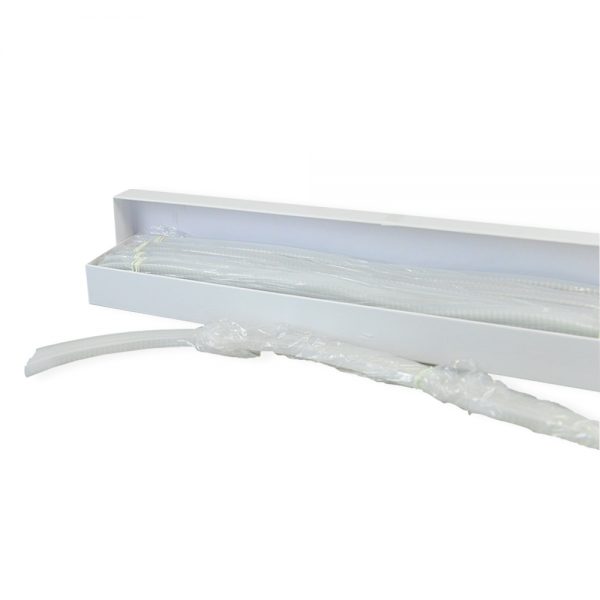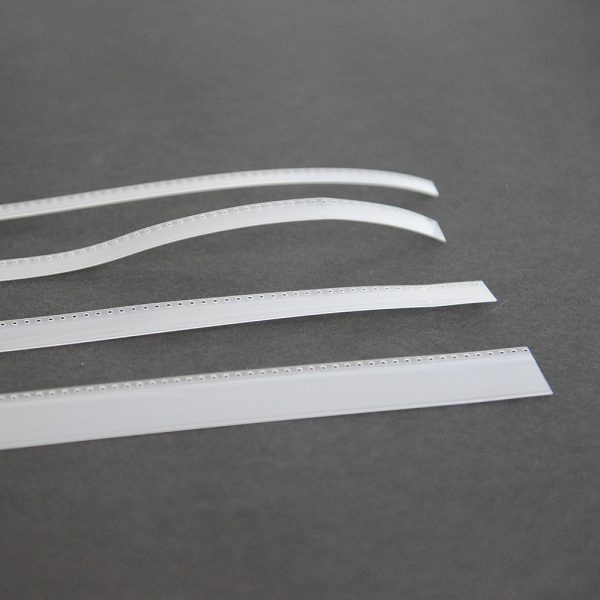 Splice Carrier Tape
Flat leader punched-hole tape for use with all major SMT pick and place feeders. Comes with cover tape attached top.
Available in a range of colours: Black, White and Transparent.
Choose from: 8mm, 12mm, 16mm or 24mm widths. (Other sizes available upon request). NB: White supplied only at 8mm width.
From £56.00
From: £56.00
Description
Features and Benefits
Applications
Product Datasheet
Description
Splice Carrier Tape increases efficiency and saves time from your mounting process by splicing the next carrier tape before the components are finished to be mounted with joint tape.
Available in various colours and sizes. Quantity ranges from 250 per pack to 500 per pack, depending on size. Custom size available upon request. Suitable for all pick and place feeders.
It can be used with either our Semi-Automatic Splice Tool or SMT Manual Splice Tool. Contact us for more information.
Available in various colors: Black, White, Transparent
Choose from a range of sizes: 8mm, 12mm, 16mm and 24mm
Suitable on all pick and place feeders
Easy to use
Connect using splicing tool
Download File Not available