As Christmas approaches we wanted to let you that we will be closed from 1700 on Friday 22nd December and
will resume normal business hours on Tuesday 2nd January.
Please note that we cannot guarantee delivery of pallet shipments before Christmas for orders placed after 15th December.
Thank you for your continued support over the past year and we wish you a very Merry Christmas and a Happy New Year!
Stay grounded in your EPA with effective ESD protective equipment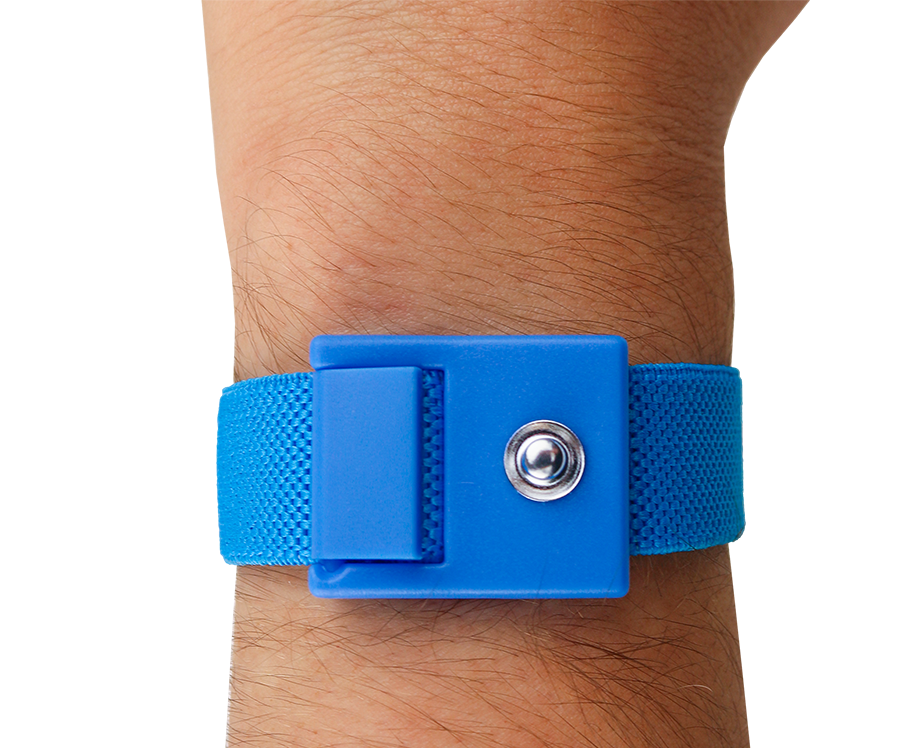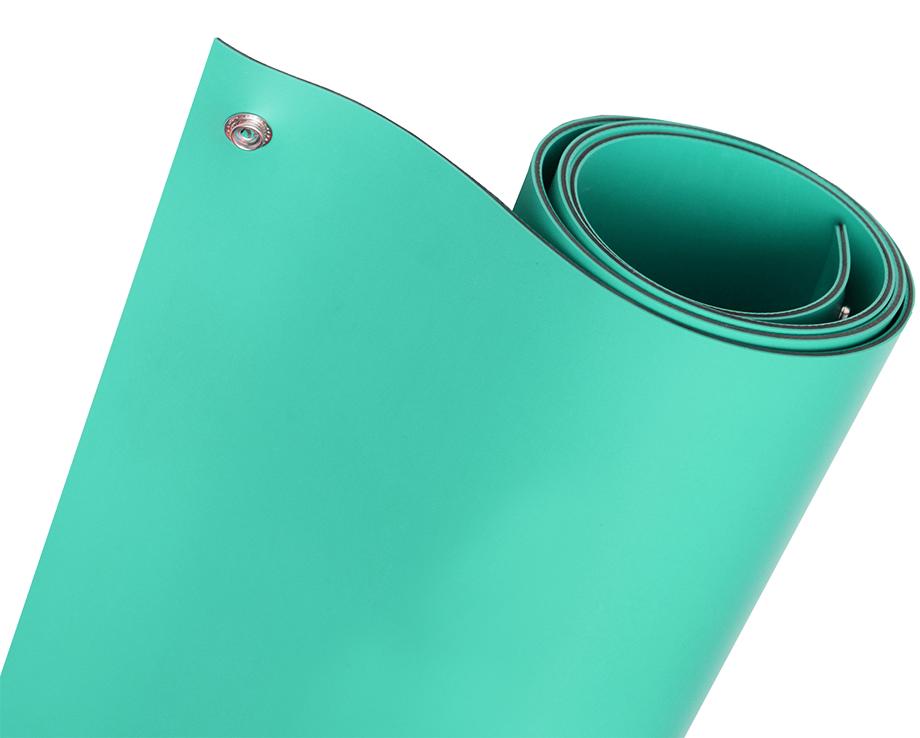 ESD matting serves as the most efficient ESD protection in an EPA
Can't find a product? We will help solve all supply chain needs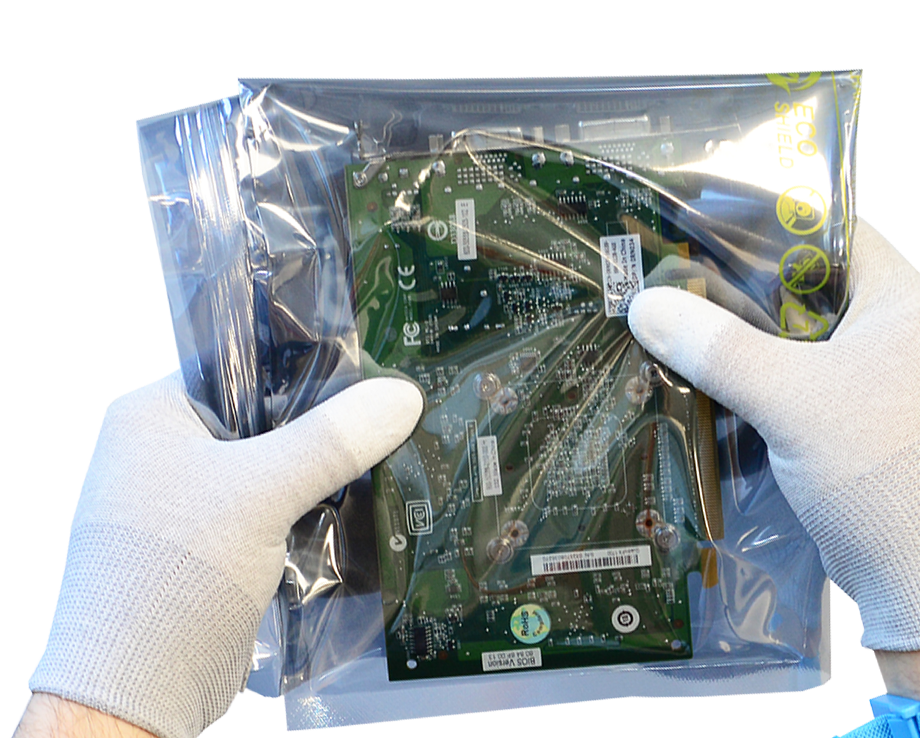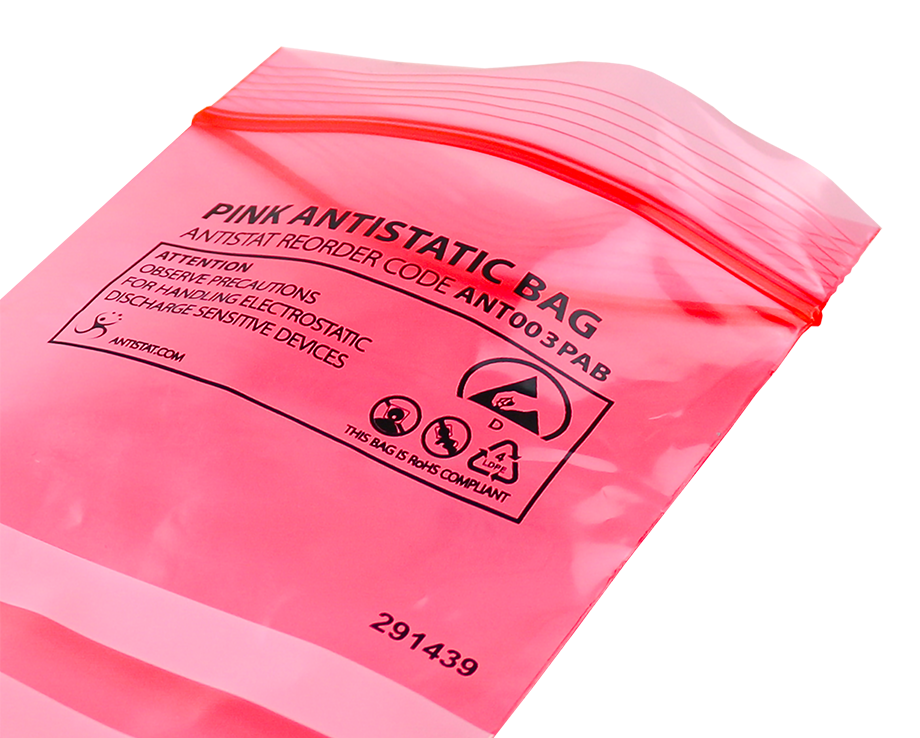 Adding protection to your products through quality packaging
SPECIALISTS IN ESD & PRODUCTION CONSUMABLES
Whether your requirement is for electronics, aerospace, automotive, semiconductor or defence, our ESD and production consumables have been developed to meet the most stringent requirements.
PRODUCT CATALOGUE
Antistat offers an extensive range of high-quality ESD consumables engineered and developed to meet your requirements with an established product range and an unrivalled customer service ethos.
DATASHEETS & DOWNLOADS
Datasheets & downloads. Here you will be able to find a wide variety of additional support tools including technical datasheets, safety datasheets, test reports and certificates, giving you all the technical information you need.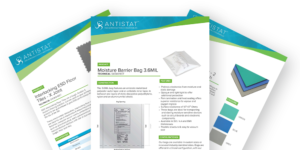 ESD PROTECTION & DISTRIBUTION SPECIALISTS
Antistat has over 35 years' experience in the specialist supply and global distribution of ESD and production consumables. We specialise in finding innovative technical solutions, identifying ways to reduce purchasing and supply costs to optimise your supply chain.
We distribute ESD and production consumables globally through our worldwide partners.